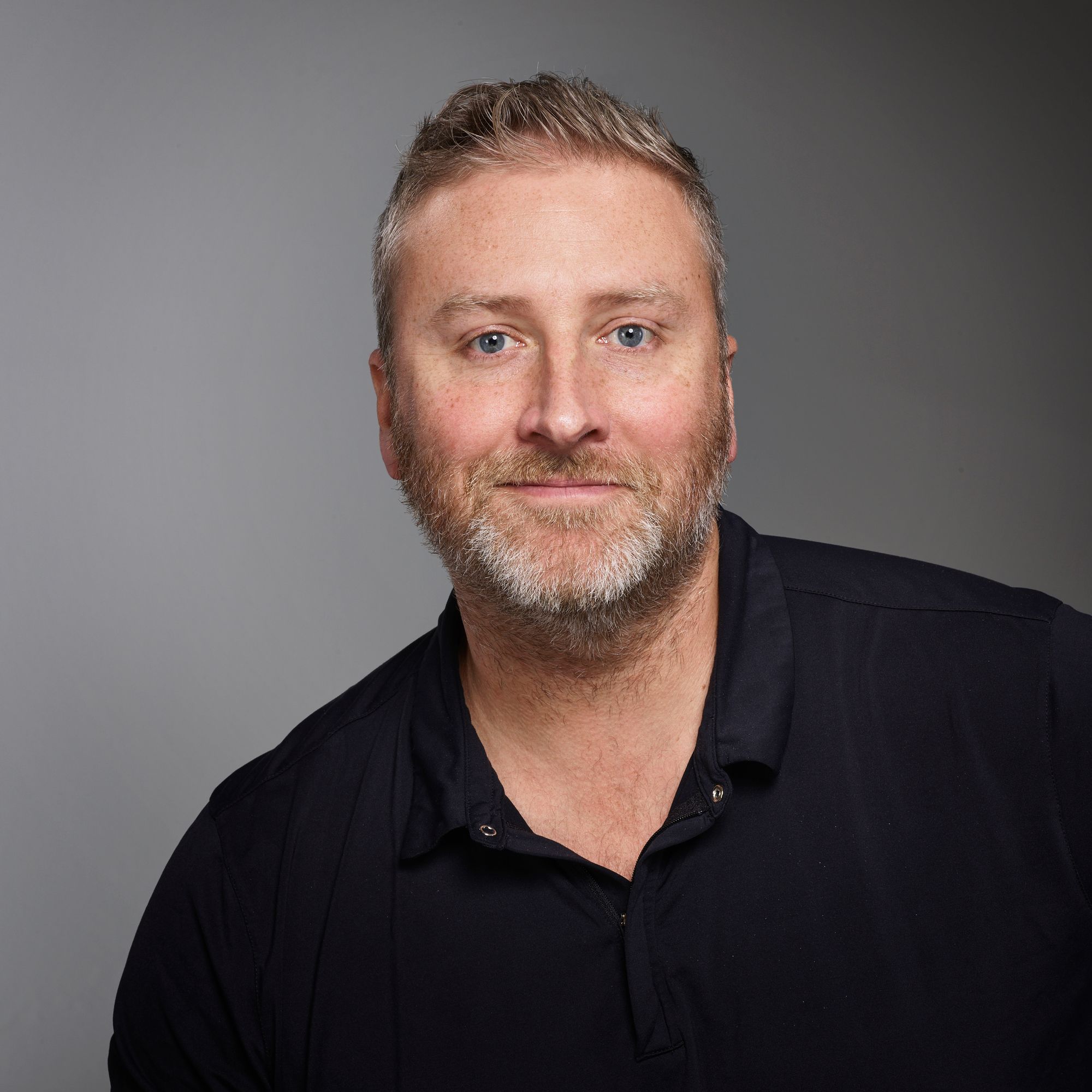 HOW DO YOU STIR EMOTION WITHOUT MOTION?
TO WORK THE LENS, FOCUS FIRST.
A graduate of the acclaimed Brooks Institute of Photography in Santa Barbara, Quinton -Jones has spent his life pursing his passion of photography. 10+ years living near New York's Times Square, this perpetual motion factory provides him with inspiration as does his home of homes in the San Francisco Bay Area where cutting edge is a way of life.
Quinton's passion is not merely taking pictures. It is a lifelong study of the human condition. What inspires? What stirs emotion? What motivates? Quinton has been asking these questions for as long as he can remember, even pursuing a degree in Psychology at Santa Clara University in search of answers. Quinton uses this knowledge every day as he strives to create the most effective and impactful advertising imagery.
There may be no better method to capture and study what drives people than to focus, quite literally, on images of life suspended: A crowd. A face. An expression. An empty glass. A gourmet meal. A dingy bar. Quinton enjoys the never-ending exploration of humanity through his lens.
TO CREATE STILLS, KEEP MOVING.
After graduating from Brooks, Quinton paid his dues in this highly competitive industry. As an assistant, and Digital Technician he worked with some of the world's top photographers on brands and agencies such as Christian Dior, The Gap, NARS, and Lloyd & Co..
Quinton quickly became an expert on the art and business of photography. In order to gain a ubiquitous understanding of the entire creative process, Quinton also took work as a professional retoucher, delving into the intricacies of the motionless frame: the curves, the lines, the light, the shadow.
This desire to master every aspect of his craft has profoundly influenced his career. He has performed shoots for a variety of clients, primarily focusing on the Food,
Beverage, and Advertising industries. He revels in actively partnering with clients and other creatives to produce the utmost powerful and memorable images and campaigns.
TO CAPTURE LIFE, LIVE FREELY.
Quinton came to New York with grand hopes and dreams. He still brings that innocent jubilation and love of photography to every project. What keeps clients coming back, is his professionalism and unique understanding of what it takes to stir consumer emotions and motivate action.
TO UNDERSTAND QUINTON, LOOK WITHIN.
No one could predict the confluence of events leading to this moment, to today, to now. Certainly not Quinton, who is a proud product of his environment, experiences, and upbringing. There was the world traveler marveling at the beauty and uniqueness of different cultures and exotic locales around the world. There was the bartending stint, where Quinton was exposed to the gritty nature of humanity as well as the allure of luxurious splendor; There was the late father, who passed his hedonistic love of food and spirits on to his son; There is the natural empathy and caring he has always embraced. And there were the 75 steps leading to his Times Square apartment, where the man from California began life anew. Its a new chapter in this evolution and the San Francisco Bay Area and many brands stand to benefit from collaborations with Quinton Jones going forward.
TO CONNECT WITH YOUR DEMOGRAPHIC, MAKE CONTACT:
CHECK OUT OUR CUSTOM RETOUCHING SERVICES